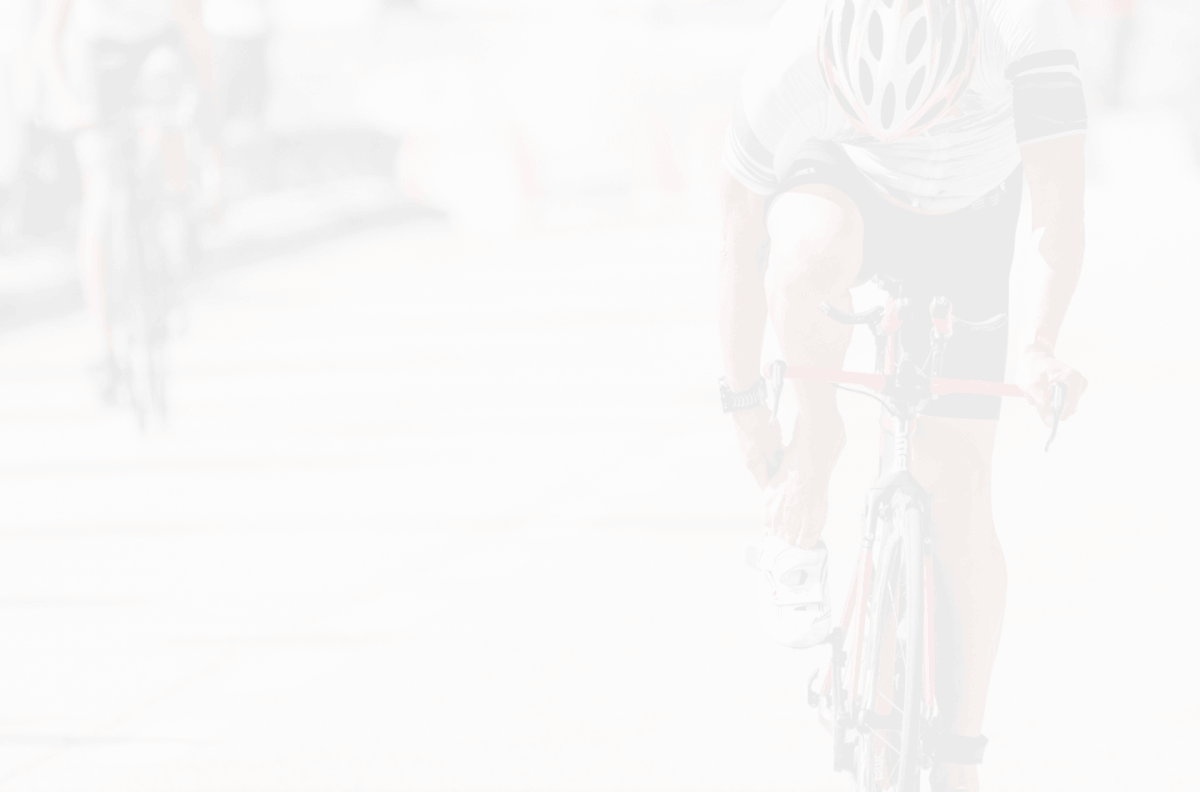 Features
​​Training built with Science

Message board
Send messages, post announcements, paste links, upload images or other material, and communicate with athletes, lightning-fast!
Coros integration
Synchronize your workouts from your Coros watch to the ScienceTraining calendar. Save time and keep everyone motivated!
Athlete grouping
Organize athletes into multiple custom groups, for better communication & management, and fast interaction, leveraging group motivation.
Spend less time designing training programs
Spend less time in communication, monitoring and analyzing data
Expected Fitness-Form-Fatigue (FFF) graphs
Visualize a prediction curve for performance, identify possible improvements and make readjustments to help athletes reach their goals effectively, with balanced stimulus and training load.
Comment boxes
You'll find them under each workout. They'll keep your interaction with your athletes going, building your relationship with each training session!
Rating of perceived exertion
RPE or emoticon (sad, happy, etc), these indicators will each provide you with more information about the general feel of an athlete's training session than any number from their watch.
Injury box
You can find them under each workout, for an athlete to declare any injury they may have suffered during a session. Readjust their plan to compensate for their injury, while also understanding how to avoid it in the future!
Centralized comment management
All comments, from all of your athletes, gathered and organized in one place. No more roundtripping between different athletes.
Color coding for workout events
Color-coded training events, per sport, Including color-coded auto-comparison for "planned" vs "completed" workouts.
Analyze your data
Analyze training data and decide on the next round of readjustments and recommendations for your athletes. Establish progress by parameter, such as heart rate, pace or ascent, all in one graph!
Multisport activities from Garmin
Receive multisport activities from your Garmin device, for better activity classification, improved bookkeeping and more accurate performance graphs (per sport) and overall fitness, form, fatigue graphs.
Intuitive Coaching Dashboard
Maximize your capacity and efficiency in coaching your athletes with:
Athlete filtering
Filter and monitor your athletes, at a glance. Who missed a training session? Who veered off course?
Activity feed
View the last training sessions of your athletes in a quick, summarized digest. Managing your communications is a breeze.
Analytics insights
Detailed information regarding each workout for every athlete. No more tedious spreadsheets with endless hours of analysis.
Progress reports
Get a glance at the progress of your team or individual athletes on a comprehensive summary and make the readjustments you need, in moments.
account_box
Hassle-free athlete onboarding
Help new athletes create their account, connect their sports watch, detect threshold points and set goals and training availability. Easily plan for their training schedules, regardless of their skills.
Timesaving management tools
Minimize the time you spend in managing tasks, with detailed overviews, notifications and reminders:
Detailed Notifications
New and improved in-app and email notifications, for everything that matters, fully sorted and categorized. An email notification will seamlessly redirect you to the page of actionable interest, within the app.
Detailed Overviews
An overview for every athlete, complete with thresholds (with historical data), progress, personal bests (on various distances and timeframes), and more!
Performance Graphs
Fitness, form, fatigue and readiness graphs, on various timeframes, for optimal monitoring. Avoid excessive fatigue or undertraining syndromes.
Calendar Notes
Remember anything about a certain workout. Athletes will receive a notification for each new note you add; they'll also get an email notification. And, athletes can add their own notes, as well!
Automated payments
Make your payments through the automated payments system and save yourself the hassle of having to worry about subscription renewals, upgrades or cancellations.
Sync with the most popular wearable devices
Sync your ScienceTraining calendar with your Garmin, Polar, Suunto or Coros calendar, and seamlessly use any sports device you have. Send structured workouts directly to your athlete's device. Save time and remain motivated, even when offline!
Mute athletes
Mute inactive athletes and stop receiving emails and notifications for them, for as long as they remain inactive . Reactivate them later with a click of a button!
Multiple .FIT file importer
Export activity data, download and unzip it, and just use the import functionality in ScienceTraining to automatically bring it in, in minutes. No more error-prone manual work required!
Features
was last modified:
October 19th, 2022
by