About us
Our story, our mission, our values
Endurance coaching made easy
ScienceTraining puts Science into Training. When we put our mind to it, we decided it's high time we provided endurance coaches a great tool; an enabler, that will give them access to the indisputable benefits of our technology. It will transform the way a coach does business; only for the better! Science does not mean complexity! We're building an easy to use coaching platform to minimize time needed to coach, manage and monitor your athletes.
Carefree coaching
Get alerts and notifications when you have to take action
Fast workout schedule builder
Use advanced creation tools to minimize the time needed to design a workout
Access to more athletes
Let your athletes connect with you via our platform
No time wasted to details
Science-based application that offers only what is needed for your coaching jobs
You build the application
Coach-oriented features, added based on popular demand
Science-Based algorithms
Algorithms that make for a low-cost coach assistant, on the cloud
Everything you need is on your dashboard
Get all sorts of information, the smart way, keeping tabs on everything that matters
Nearly-automated customer support
Be ready to reply to your athletes, and improve your services
Robust communication system
Smart alerts, notifications, sessions with coaches and an integrated direct message system; no third party services
No tech-savvy required
Extremely user friendly. No experience with related platforms required
Keep extra-curricular processes organized
Set your tasks as reminders, get notified when an athlete's subscription is about to expire, or anything else you may need
Our story, our mission, our values
Who we are
We may be academic researchers but, more importantly, we're real coaches. We can feel your needs and pains! And we can solve them with science.
We started out in 2019, with a small, dedicated team of 4 people. In little more than one year, we managed to pique the interest of some of the leading coaches in the industry.
Our mission is to provide professional, easy, affordable endurance coaching for everyone, with as little or as much automation as you need.
What drives us
Quality is always better than quantity. We need to give you a well-made, robust solution to your most basic daily problems, before tackling the more nuanced issues
Our people are our power. We couldn't do it without them!
We're building a great team culture; it will lead to a great product, a real solution
Our customers are human beings, first. And that's what matters the most
We strive to adapt to new circumstances, super fast. Just as you need us to
A strong work ethic is what will keep us strong and hard at work. It has, so far
We respect and learn from our competitors. There's room for everyone
Meet the team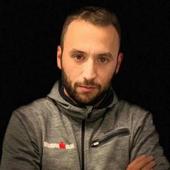 Aris Myrkos
Co-Founder & CEO
BSc, MSc, PhD cand., Sports Science
Exercise Physiologist
Trained over 450 athletes
Ironman finisher – Ultramarathoner – Marathoner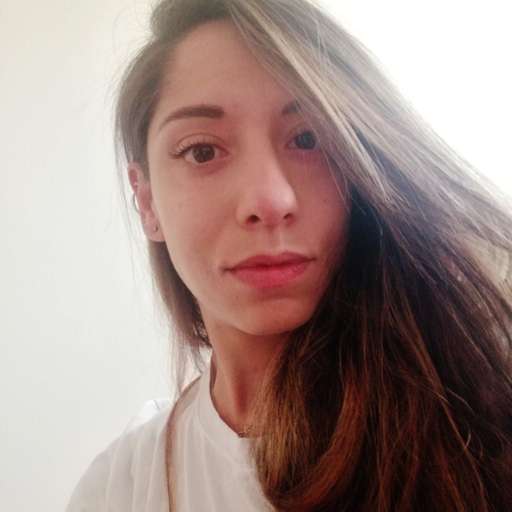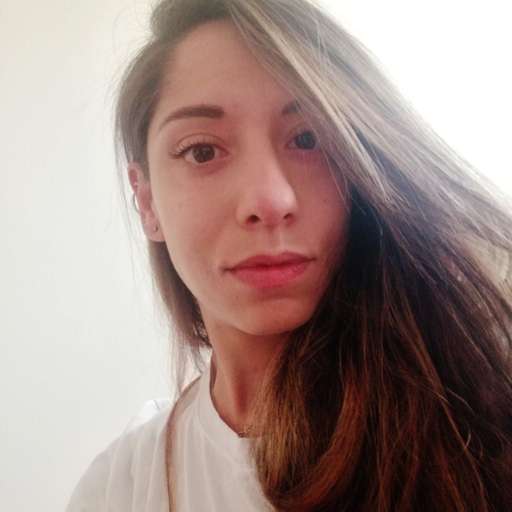 Marilena Kokkinou
Trainer Development Manager
B.Sc., M.Sc., Sports Science
Athletic Performance Specialist
Exercise Physiologist
Ultraswimmer – Marathoner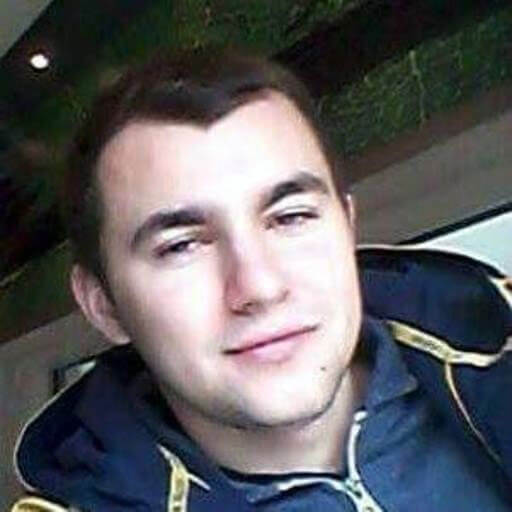 Bledi Gegaj
Software engineer, Back-end Developer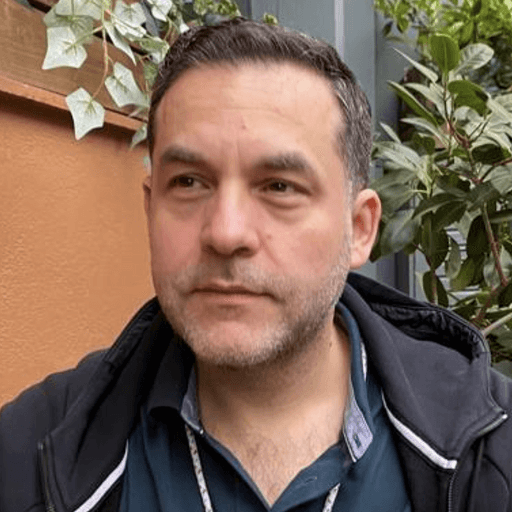 Dimitris Tsingos
Co-founder
Built with ❤️ at Starttech Ventures
About us
was last modified:
July 21st, 2023
by