Help your coaches with easy and affordable first class endurance training software that will save them time and help increase their bottom line.
Easy to manage,
no commitment program
We understand you need every bit of help to grow and thrive. That's why we've created a partner program that requires no commitment on your side, as to the growth of your business with us. Just get on board and focus on nurturing your business. We can handle the rest, as we go.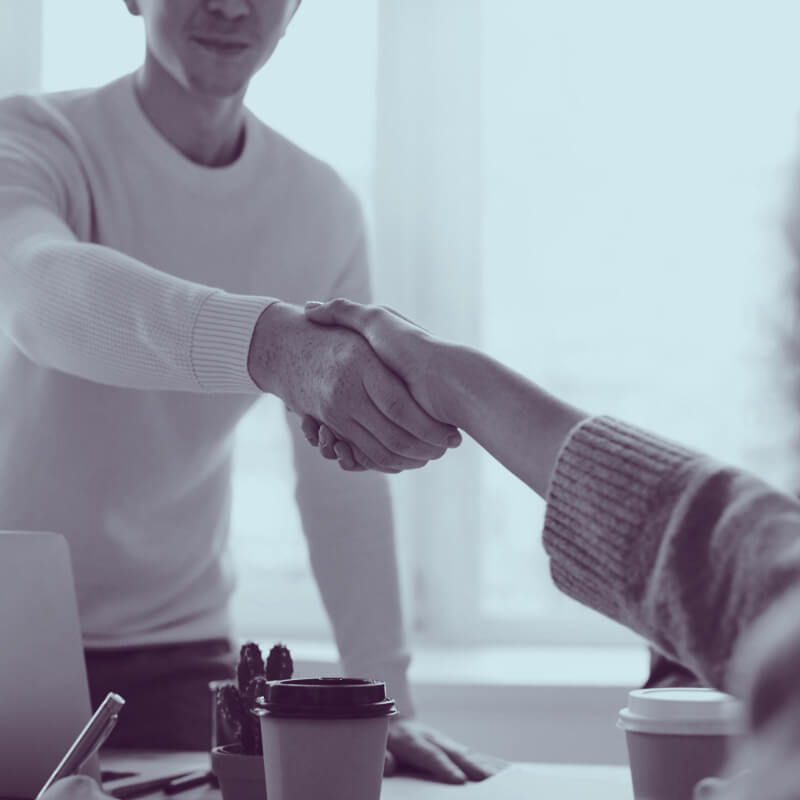 Why become our partner?
Work like a Pro
Use your industry to advance your network and increase your clientele. Create and manage as many ScienceTraining accounts as you need, monitor your sales and provide first level support to your clients, to keep them happy.
Offer an end-to-end solution
Get your clients started with their own solution for endurance coaching. Assist them in their first steps with all the tools they'll need to offer professional services. We'll be there to support you, with any issues.
No strings attached
Before we can grow, you must grow first. We can bring our endurance coaching solution and your clients together, to make their lives better. You don't need to spend a dime on this, we're in this together. That's why we won't ask you for any growth commitments!
What type of coaching is ScienceTraining good for?
Strength
Marathon
Endurance
Ultrarunning
Triathlon
Duathlon
Like our content? Here's how you can use it
It's hard to keep up with all the advances in best practices for web content. But, if nothing else, we must do our best to keep your website — and ours — in good health. Besides, what better way to keep it in the top search results?
Not convinced yet?
How about we show you how ScienceTraining works
and provides real value to endurance coaches all over the world?
Become a ScienceTraining partner
Become a ScienceTraining partner
was last modified:
January 21st, 2022
by