Coach and interact with more athletes, more efficiently, in less time
and manage your coaching business with an easy-to-use online coaching platform for endurance coaches
ScienceTraining
connects with
The Garmin logo is a trademark of Garmin Ltd.‍ or its subsidiaries, registered in the USA and other countries. The Polar logo is a registered trademark of Polar. Coros logo is a trademark of COROS Wearables Inc. The Suunto logo is a trademark of Suunto Oy.
Design efficient training plans, monitor progress and analyze data with ease, interact & communicate with your athletes, at a fraction of the time.
Spend less time designing endurance training plans, monitoring and analyzing data for every athlete — all in one place
Maximize your capacity and efficiency in coaching runners, swimmers, cyclists, duathletes or triathletes
Run evaluation tests for each athlete and start training them from scratch
Analyze training data, centrally, with ease
Use time-saving automated tools to re-adjust your training plans
Our science-based algorithm to auto-detect any changes in an athlete's performance and lactate thresholds
Become an efficient endurance coach, in no time
Interact with athletes, lightning fast
Keep your athletes motivated, energized and happy
See commitment to improvement over time
View sport-specific graphs
Compare duration,
stress and distance, all at once!
Start with
a free registration
Maximize your endurance coaching efficiency with ScienceTraining
Minimize the time spent in managing tasks, with notifications and reminders
Retain control over executed vs scheduled training
Use automated tools to design the macrocycle, mesocycle and microcycle for each training plan
Get scientific guidance to tweak and customize the training plan for each athlete
Communicate your message to athletes, in seconds
Re-plan easily if everything doesn't go according to plan
Use scientifically sound, ready-made workouts for running, swimming and cycling and help your athletes shine in their sport
Train your female athletes based on their menstrual cycle, for optimized performance, avoiding setbacks in stamina and running economy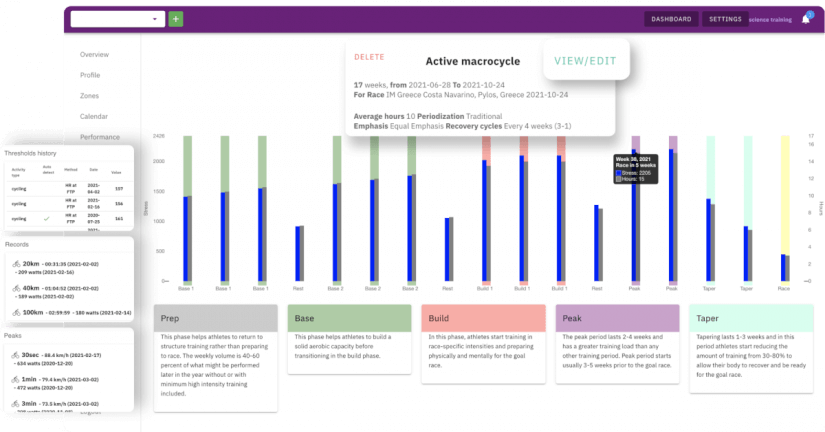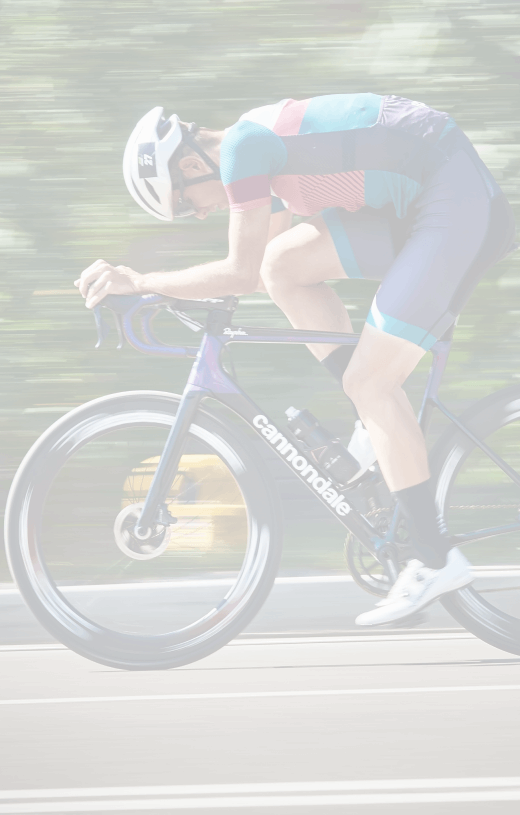 Business Value
Remain in control of your endurance training methods
Maximum potential capacity
Minimum time allotted per athlete
Optimal management in communication, training and payments
Keep in touch with your peers
Improved customer service
Remote athlete fitness levels evaluation
Remote endurance training
Prebuilt workout library, to get you started from day one
Strength training library, for easier planning
Backfill data from Garmin, to help evaluate new athletes, automatically
Multisport activities from Garmin, for improved bookkeeping and more accurate scores
Hassle-free athlete onboarding for ease of use and streamlined communication
Disseminate announcements and updates with clarity and ease
Share material, post links and more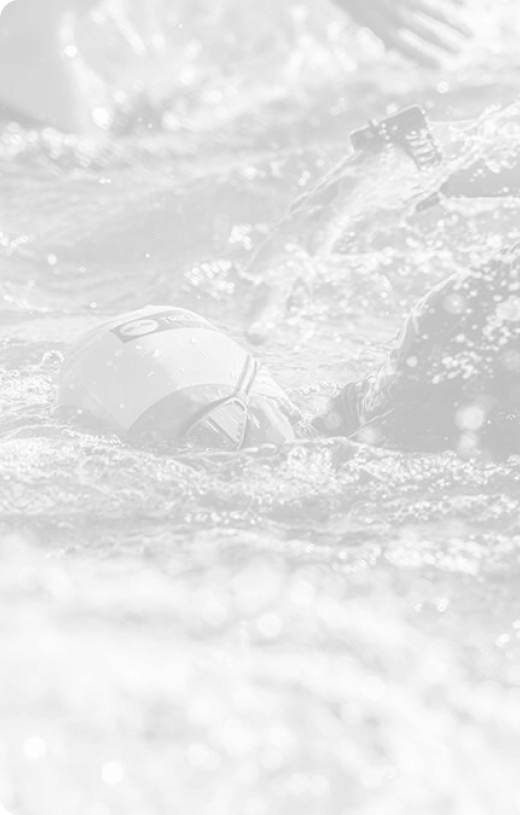 Productivity
Create new or edit and save new and existing training plans; implement a stored plan on multiple athletes
Design several weeks worth of workouts and gradually release them to athletes' calendars in small batches
Visualize athletes' expected performance, identify possible improvements & make readjustments
Tools that make up your virtual assistant in coaching
Evaluation of thresholds, testing and zones updating, automatically
Recommended training schemes
Integration and synchronization with popular platforms like Garmin, Polar, Suunto and Coros.
7 days worth of workouts synced to the athlete's Garmin watch
Automated, categorized notifications about everything you need
Specialized content to help you improve your endurance coaching
Automated, hassle free payments and subscription renewals and upgrades
Mute inactive athletes to reduce communication overhead. Unmute them with a single click
Import activity data from external sources, using .FIT files and our importer
Rest day events, for improved performance and injury prevention
Athlete grouping, for top notch organization and quality communication
Interested in our subscription plans?
You can get started for FREE!
Free Plan

$0/mo

Free forever
1 Coach
1 Athlete

Works best if you're just starting up
or if you'd just like to try it out
Pro Plan
Start as low as
$14.99/mo

+$0.99 per athlete,
per month

Pay annually and
get 2 months for FREE
Coach and interact with more athletes, more efficiently, in less time
was last modified:
January 4th, 2023
by