No more subsidized one-size-fits-all wellness programs without return
​​Let your employees pick the program that fits their time and place and one of our exercise specialists will coach them personally
Needs-based Personalized approach
Each employee is an asset to your company, a unique entity, with different needs, background, and goals. A one-size-fits-all program can fit all, but no one individually. We believe in tailoring a fitness program to the needs, goals and fitness-level of each participant. Then, we support the employee to stay on track and answer A personalized approach with rich communication and totally individualization is the key to engage them
Location & Time Independent fitness program
No need for an in-house gym, no more inconvenience to organize classes and especially a program that every employee can execute, anytime, anywhere, on-demand! Our coaches use our platform to design, monitor and analyze every training of every employee and interact with them with live feedback and messaging!
ROI Dashboard, Metrics and Challenges
Know how your corporate wellness budget is being allocated. While your employees pick when and where to train, you can keep monitor the program's participation rate. Use our proven gamification techniques to encourage and motivate those who are still undecided. Our challenges will stimulate your employees and keep it committed all the way.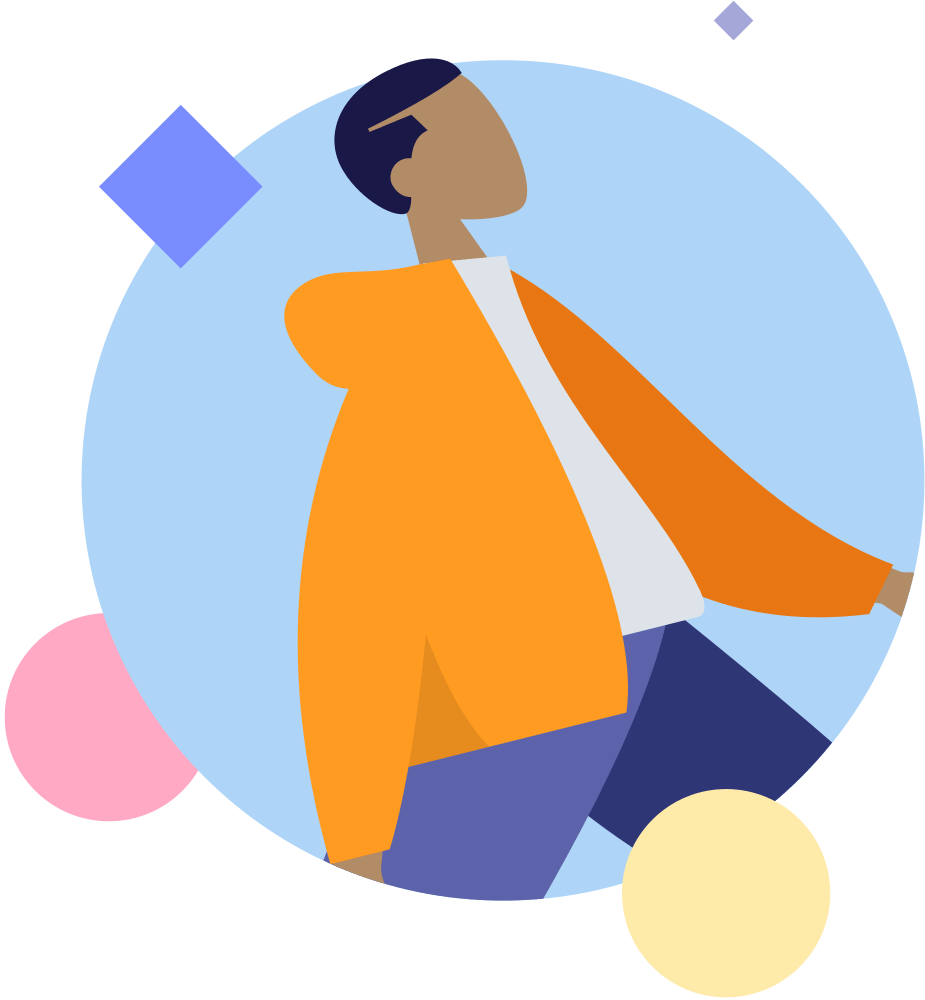 And with real benefits!
Health & Performance
Starting from scratch? Going for strength & Conditioning? Opting for couch-to-5k? Aiming for performance? Our high-expertise coaches take into consideration every aspect of your employees' physical condition and goals, designing a fully individualized program for each.
Remote Training
Enjoy all the advantages of remote training and none of its drawbacks. Investing in remote training gives you the opportunity and flexibility to specially tailor every employee's professional development, in an affordable way. All they need is access to the internet and they're ready to go. This kind of freedom is also likely to make their training more enjoyable.
A real coach, not an AI machine
Coaching is a mix of art & science. It has to do with the way you develop an understanding for each trainee. And it's a dynamic and rapidly adjustable procedure. Health can't be based on an AI machine. Coaching needs the human factor and our coaches are ready to "connect" with your employees.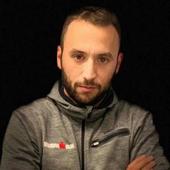 Aris Myrkos
Co-Founder & CEO
BSc, MSc, PhD cand
Exercise Physiologist
Trained over 450 athletes
Ironman finisher – Ultramarathoner – Marathoner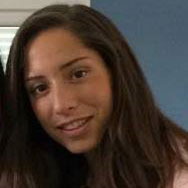 Marilena Kokkinou
Business Development Manager
B.Sc., M.Sc.
Athletic Performance Specialist
Exercise Physiologist
Ultraswimmer – Marathoner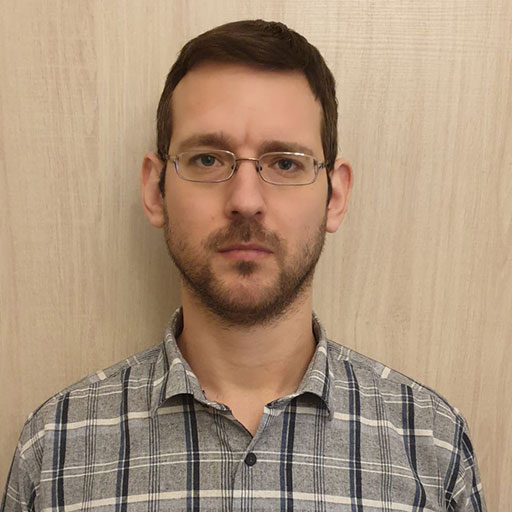 George Chavaranis
Software Engineer
Bledi Gegaj
Software Engineer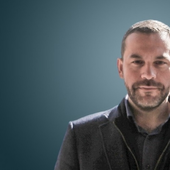 Dimitris Tsingos
President, Co-founder
Boost your employees' Health, Motivation & Retention
was last modified:
June 16th, 2020
by